Hi!
Welcome to The Coaching Center
The Vision Coaching Center is a premier institute working in the field of preparation of competitive examinations of varying kinds like - Bank P.O/Clerk, SSC, Railway,Gram Sevak, Patwari, Constable , UPSC, CDS, Women Supervisor etc. We are extremely passionate about education and believe in more than just teaching. We focus on building a strong foundation of knowledge and concepts in students for their success and provide an excellent platform for the preparation of competitive Exams.

The team of academicians at The Vision Coaching Center are highly experienced. The core values of Determination, Honesty, Authenticity, Integrity, Devotion, Humanism, Holistic Learning and Social Ethics.

Our motto is to offer qualitative education for our students. We do have the qualified teachers who used their experiences in shaping the future of the students. We are unique coaching institute which shapes the career of government job aspirants & prepares for the future competitions. We are dedicated to improving the quality of education currently being imparted to students who are about to choose their future careers. The team of academicians at The Vision Coaching Center are highly experienced. The best academic support and personal care which we provide to the students helps them meet their career goals and objectives.

A simple philosophy of "team strength" is key of The Vision Coaching Center. We are the fastest growing coaching institute for competitive examinations in udaipur, rajasthan .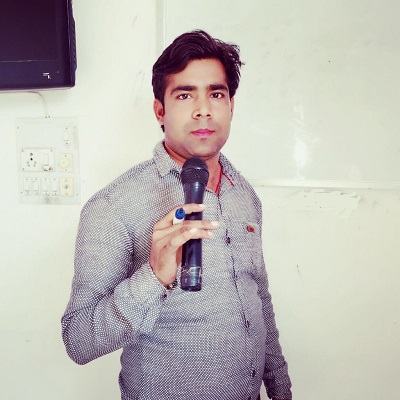 Avinash Parashar
Managing Director of The Vision Coaching
---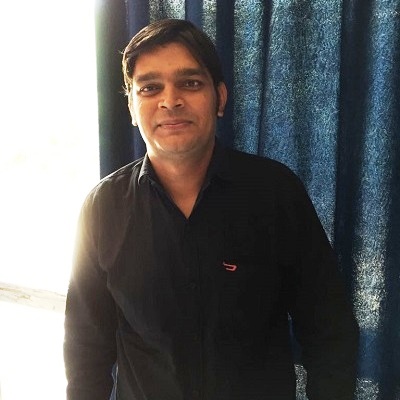 Arvind Kaushik
Maths and Reasoning Faculty From Delhi
---
8th Year of Experience
Experience faculties from delhi
Trial classes before admission
Separate batches for each course
Time saving short tricks for maths & reasoning
Maximum 60 students in each batch
Chapterwise class test in every subject based on exams patterns
Extra classes & problem classes for weak students
Speed & accuracy test
Free sunday test series for all students upto selection
Merit wise result of test declared after the checking of omr sheets
Mission
Our mission is to develop professionally qualified and competent career, so that after coaching and selection they can serve the society in the best possible way.
Vision
Provide highest selection rate in all competitive examinations and Deliver the best in quality, so that students should get all his expectations fulfilled.
Focus
Our main focus is to serve society in the best way by running highly professional practices. We are passionate about education and focus in more than just teaching.

Have a question? We will help you.
+ 91 93528-81234